CONSISTENT AND RELIABLE PERFORMANCE

Continuous production
Our machines operate 24 hours a day, so our delivery times are very short.

Permanent contact
On a daily basis, our production control and engineering manager is available to answer any technical and commercial questions the customer may have at any time.

Involved in hundreds of projects
Click on the icon and visit our parts gallery, all of them belong to projects of great importance, high potential company has trusted us.
MANUFACTURABILITY SERVICES AND CONSULTING
We can be of great help in the development of your project, DESIGN, PROTOTYPES, 1st Unds. SALES, SERIES,rely on our experience, together we will make a product exitoso
QUALITY INDICATORS
UNE-EN-ISO9001:2015 - EN9100:2018
Compliance with delivery deadlines

Product conformity

TECHNOLOGICALLY ADVANCED
We are constantly equipped with the most advanced technology on the market in processes, tools and machinery in order to offer better performance and quality to our customers.
MATERIALS WORKED
We have the experiencethe knowledge and equipment necessary to work with all types of materials.
Aluminum
General Plastics
Polyamides
Titanium
Inconel
Steels
Stainless steel
Copper
P.H.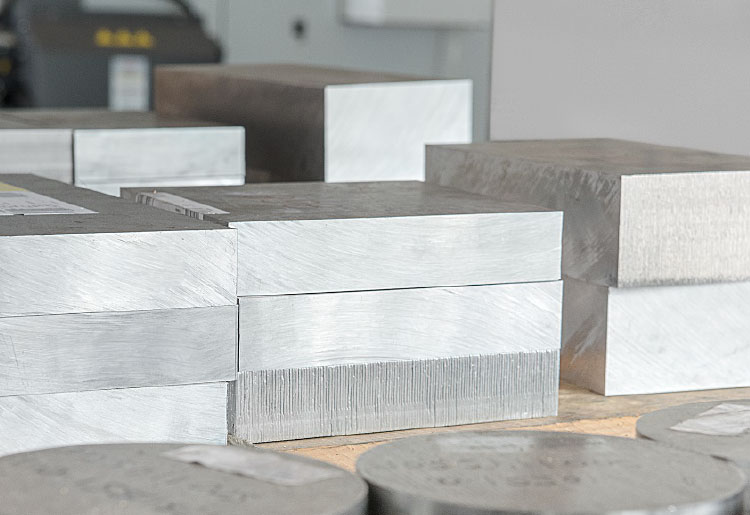 TITANIUM & PH MACHINING
We know what we do, 12 years working with materials of different characteristics such as those listed below:
Alloyed case hardened steels - Nitriding steels - Tool steels - Hardened steels 65-70 HRC - Titanium, titanium alloys - Inconel, Inconel alloys