MANAGEMENT AND TRACKING OF A FINISHED PRODUCT
We have the processes and qualified people to manage and monitor other processes such as the purchase of raw materials, Treatments, Painting, etc..., until a finished product is offered to the customer.
MANUFACTURABILITY
Extensive knowledge and experience
Ofrecemos nuestros conocimientos y experiencia para estudiar y analizar la fabricabilidad de elementos complejos de precisión, reportando al cliente la viabilidad del diseño y las aplicaciones tecnológicas y económicas necesarias para su fabricación.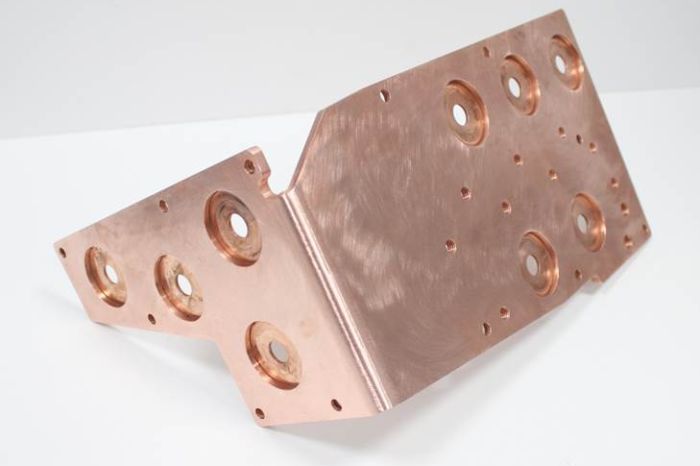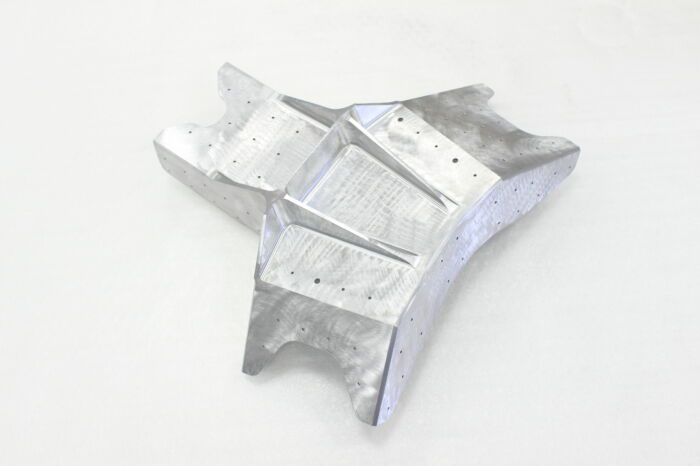 INDUSTRIALIZATION
Every day a new piece
Años de experiencia y una gran lista de referencias nos avalan, industrializamos una media de 10 a 25 referencias nuevas al mes.
Un equipo de profesionales está continuamente asumiendo nuevas referencias de diferentes materiales y geometrías.
PRODUCTION
We do not fail in your planning
Nuestros sistema de producción 24h al día, nos permite ofrecer plazos de entrega reducidos, para evitar impactar en la planificación de nuestros clientes.
Un operador mantiene un continuo análisis y gestión del estado que se encuentra cada referencia y el tiempo restante para su entrega, teniendo una visión de la entrega con antelación.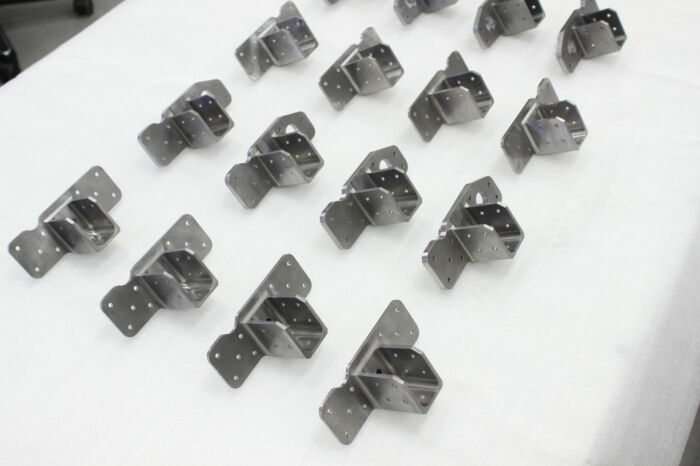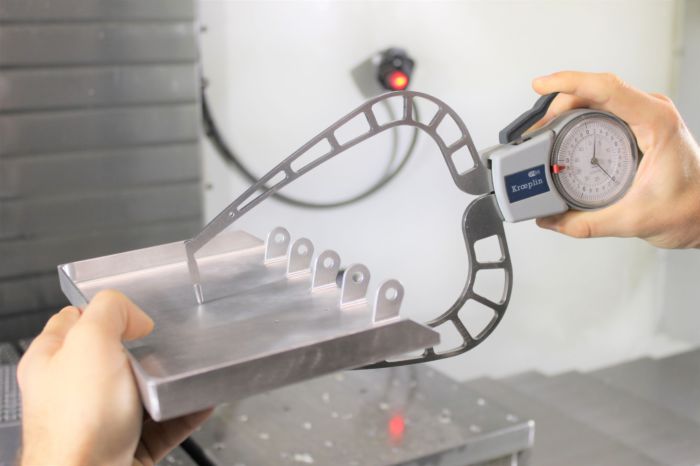 VERIFICATION
QUALITY CONTROL
Un continuo control de calidad sobre la producción garantizan un flujo de fabricación efectivo, manteniendo un alto nivel de eficacia y bajo nivel de inutilidades.
FINISHES
ATTENTION TO DETAIL
Realizamos diferentes terminaciones o acabados manuales consiguiendo el resultado que el cliente desee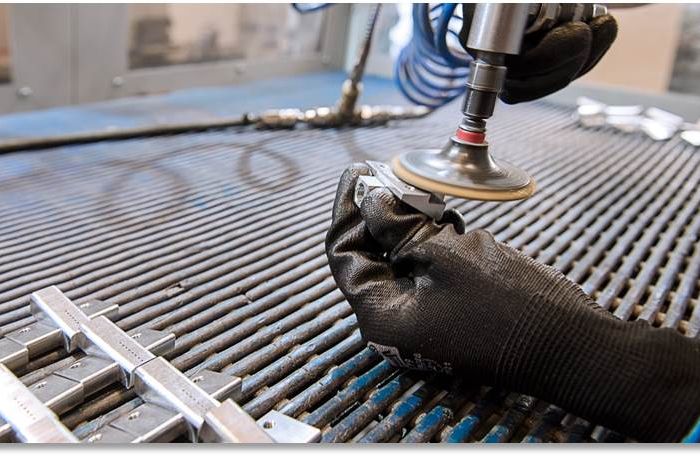 ATTENTION & SATISFACTION
Our ENGINEERING department is in continuous contact with the project managers to transfer difficulties, observations and information about the contracted elements, maintaining a permanent communication and anticipating any unforeseen event.